We are well past the era when people used to wonder what cryptocurrencies and Bitcoins are.
In fact, nowadays you can find various off-line and online places where you can freely use your cryptocurrencies to pay for goods and services.
Such widespread adoption and acceptance has forced bitcoin out of the domain of tech-savvy people, and evolved it as one of the preferred means of paying for transactions in different parts of the world.
To give you an example, people now actively pay for their purchases at Whole Foods, Starbucks and various other big retailers, using Bitcoin.
Let's tell you about few well-known online places where you can pay with bitcoin.
Sports Betting Websites
The past few years have seen a great multitude of online bookmakers opening up to cryptocurrencies, mainly bitcoin. Popular online sports betting websites such as Bodog, BetOnline, Intertops, TigerGaming etc. accept payments in bitcoins and allow you to make withdrawals in bitcoins tool.
Canada sports betting industry has been particularly open in this regard. If you click on the link, you can go through a handful of reputed Canadian sports betting portals that accept bitcoins, and read their reviews as well.
Online Travel Websites
For people who are constantly on the move, and also like to move with the times in every way, Expedia, Webjet, AirBaltic, SurfAir Virgin Galactic and CheapAir are some of the online websites where you can make your travel arrangements using bitcoin.
However, most of these portals accept bitcoins only for hotel bookings. It's only Surf Air and CheapAir where you can also book your air tickets with bitcoins. Webjet and AirBaltic on the other hand accept bitcoins for car hire, cruises, hotels and some flights too.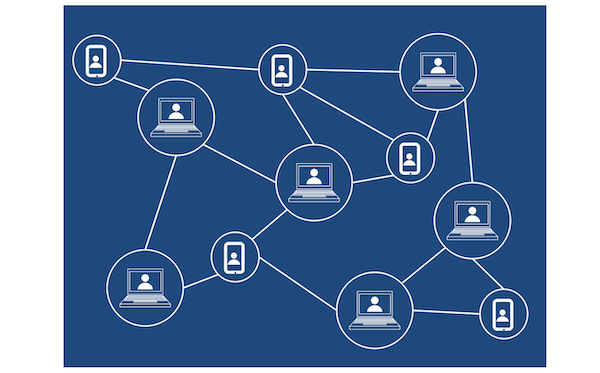 Movies and Games Websites
Microsoft is one of the few big tech giants that have shown a great amount of openness to cryptocurrencies.
The company allows its customers to pay for its products via bitcoin. You can upload your Microsoft account with bitcoin and buy various products like apps, movies and games from the Xbox and Windows store.
Apart from the Xbox, people can also buy Zynga online and mobile games through bitcoin.
Some of the other popular online places where you can buy games with bitcoin include PlayStation Network, Humble Bundle and Green Man Gaming.
Online Shopping Websites
People who love buying everything online, Overstock has emerged as one of the big online retailers to offer support for bitcoin.
You can pay for all the things purchased at overstock, including jewellery, furniture, household goods, bedding etc. using bitcoins, just with the click of a mouse button.
Overstock not only allows bitcoin, but is also open to accepting other types of cryptocurrencies such as Dash, Ethereum etc.
In order to pay with cryptocurrencies on Overstock, you'd first need to upload your preferred cryptocurrency to your overstock account, and its systems will thereafter automatically perform the currency conversion.